Wednesday, June 27, 2018 | 6:00pm-9:00pm
Katie Murphy Amphitheater at FIT (218 West 28th Street, New York, NY 10001)
Summer Night Strings featured an exciting performance by Damien Escobar with hors d'oeuvres and drinks.
DAMIEN ESCOBAR, one of the world's top violinists, launched his solo career in 2012 with two sold out national tours and a place on both the iTunes100 and Billboard charts. He has been featured in leading publications and TV networks, including People Magazine, CNN and ABC News.
About W!se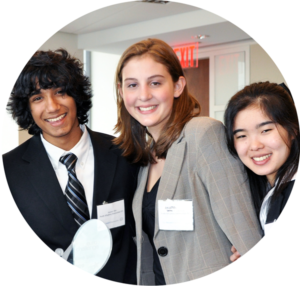 Each year, Working in Support of Education (W!se) touches the lives of nearly 200,000 young people and at-risk adults across the United States. Through our innovative programs and services, we are leading the way in building financial literacy and readiness for college and careers. Your support creates better futures.
For more information, contact Cathy Levy at clevy@wise-ny.org or (212)421-2700.