Thursday, June 20, 2019 | 3:15pm-9:00pm
New York Stock Exchange  (Corner of Wall & Broad Street, New York City)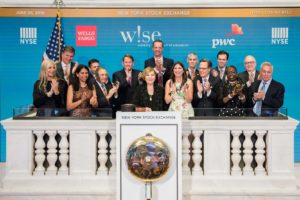 W!se 20th Anniversary Celebration
New York Stock Exchange
Thursday, June 20, 2019
(Corner of Wall & Broad Street, New York City)
Honoring
Stacey Cunningham
President, New York Stock Exchange
Shannon Schuyler
Principal and Chief Purpose Officer, PwC US
Mark Tibergien
Chief Executive Officer of Advisor Solutions, BNY Mellon I Pershing
Special Recognition
Charlotte K. Frank, Ph.D.
Senior Advisor, Research and Development, McGraw-Hill Education
Agenda
3:15 pm
Gift Presentation, Closing Bell & History of NYSE
6:00 pm
Cocktails on the Trading Floor
7:15 pm
Dinner
Business Attire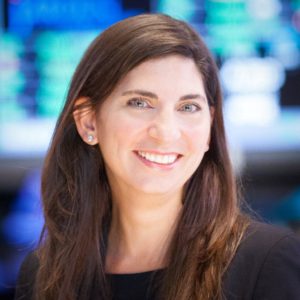 Stacey Cunningham is the President of the NYSE Group which includes the New York Stock Exchange and a diverse range of equity and equity options exchanges, all wholly owned subsidiaries of Intercontinental Exchange (NYSE: ICE). She is the 67th President and the first woman to lead the NYSE Group in its 226 year history.
She is a respected equities industry veteran having held senior positions in global exchanges throughout her career. Most recently, she was the NYSE Chief Operating Officer where she was responsible for NYSE's three equity markets and two options markets. She led the company's strategy for its equities, equity derivatives and exchange-traded funds businesses. She also spearheaded the roll-out of NYSE's state-of-the-art trading platform NYSE Pillar.
Stacey began her career on the NYSE trading floor where she served as a specialist. She earned her B.S. in Industrial Engineering from Lehigh University.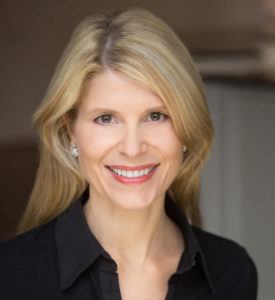 Shannon Schuyler is a Principal with PricewaterhouseCoopers LLP (PwC) and widely recognized in her field as a dynamic change agent. She is the firm's Chief Purpose Officer, oversees Responsible Business Leadership and serves as the President of the PwC Charitable Foundation.
Along with US Chairman Tim Ryan, she leads CEO Action for Diversity & Inclusion™, the largest-ever CEO-driven business commitment to advance diversity and inclusion in the workplace.
She is a board member of The HistoryMakers Foundation; the National Environmental Education Foundation; and Leadership Greater Chicago; Lincoln Park Zoo Board; and Harris Theater. Shannon is a graduate of the University of Michigan. She lives in Chicago with her husband and son.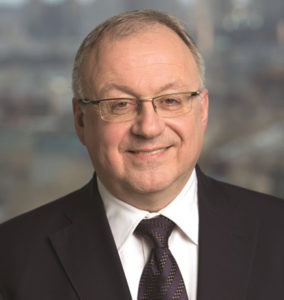 Mark Tibergien is Chief Executive Officer of Advisor Solutions at BNY Mellon | Pershing and a member of Pershing's Executive Committee. Pershing is one of the country's leading custodians for registered investment advisors and family offices. Mark is also a member of BNY Mellon's Diversity & Inclusion Advisory Council to the CEO.
He is the author of four books: Practice Made Perfect, How to Value, Buy or Sell a Financial Advisory Practice, Practice Made (More) Perfect and the latest, The Enduring Advisory Firm, co-authored with Kim Dellarocca. Mark has also been a regular columnist for Investment Advisor magazine and monthly contributor to ThinkAdvisor.com on management issues since 2005.
Mark was named to the Advisory Council for the Center for Financial Planning whose mission is to promote diversity in the advisory profession.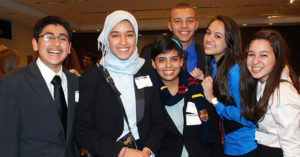 Working in Support of Education (W!se) has created innovative programs and services transforming the lives of underserved young people and at risk adults nationally. We are leading the way in building financial literacy and readiness for college and careers. W!se has reached more than 1 million, inspiring them to dream, prepare for their futures and achieve their full potential.

Benefit Chairs
Kresimir Marusic and Richard Schuster
Committee
Paul Allen, Monica Barry, Louise Blaney, Joan Delnevo-Petry, Mary Anne Fusco, Aditi Ghai, Sharon Hayut, Dean Hrozenchik, Joel Macaluso, Jean Martone, Linda Rhodes, Kathleen Riorda, Oscar Rodriquez, Selena Schneider, Ph.D., Dan Stolar, and Chris Toomer
Platinum Sponsor
Gold Sponsor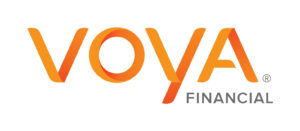 Contact Cathy Levy at clevy@wise-ny.org or 212-421-2700