Wednesday, June 27, 2018 | 6:00pm-9:00pm
Katie Murphy Amphitheater at FIT (227 West 27 Street, New York City)
Join us for Summer Night Strings, an evening with drinks, hors d'eourves and entertainment featuring an exciting performance by Damien Escobar.

DAMIEN ESCOBAR is one of the world's top violinists. He launched his solo career in 2012 with two sold out national tours, more than 200,000 digital downloads and a place on both the iTunes100 and Billboard charts. He has been featured in leading publications and TV networks, including People Magazine, CNN and ABC News.
About W!se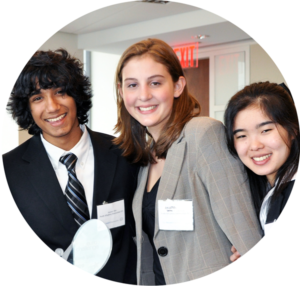 Founded in 1998, W!se empowers people to lead lives of financial wellbeing, succeed in college and excel in an increasingly competitive global workforce. Our cutting edge educational programs and support services touch the lives of nearly 200,000 students, educators and at-risk adults every year in 48 states providing them with the knowledge and skills to succeed in the 21st Century. Funds raised will directly impact those we serve.
For more information, please contact Cathy Levy at (212)421-2700 or clevy@wise-ny.org.